Tasty sandwiches and poke, as well as Japanese-style roasted chestnuts! Specialty chestnut drinks and chestnut ice cream.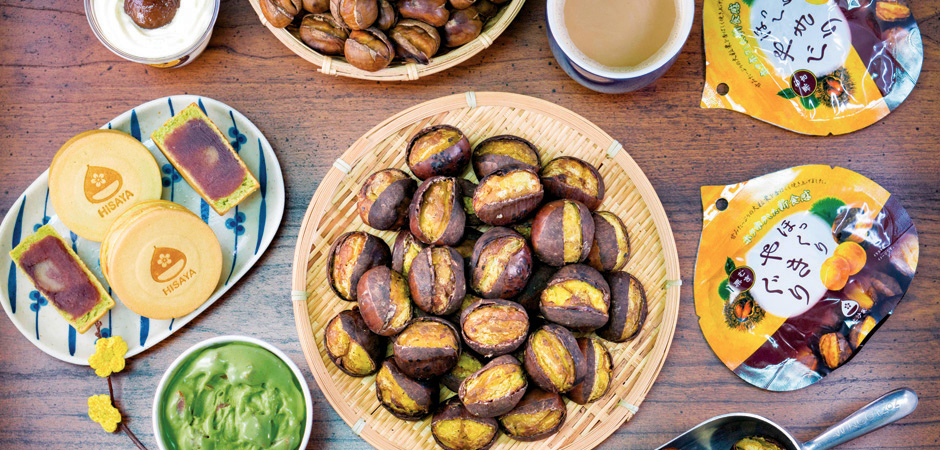 Sandwiches, Japanese Chestnuts, Poke, Chestnut Desserts, Coffee, Boba, and Ice Cream.
Go Metro
Kyoto Chestnuts Café is located at 123 Astronaut St Ste 108; a few blocks away from the Metro Gold Line (Little Tokyo/Arts District Station).
123 Astronaut Ellison S Onizuka Street Los Angeles, CA